Make Your Presentations Pop!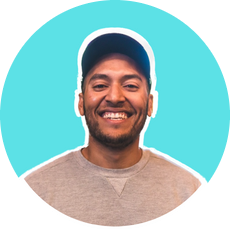 I teach busy professionals how to go from Boring to Brilliant with modern and practical Presentation Skills.
Join 200+ ambitious professionals reading my newsletter. Subscribe and get practical tips every Tuesday to level up how you share ideas at work💡
---
Our clients include.
---
Our training will help you.

Craft engaging storylines
Use storytelling techniques to persuade and engage.

Design beautiful slides
Present your ideas clearly with good looking visuals.

Land your ideas
Inspire action and advance your career.
---
Hi, I'm Fareed.
I'm an ex-Management Consultant with almost two decades of experience guiding companies through large transformation projects… all with the help of high-impact presentations!
Since 2022, I have been a solopreneur focused on sharing these skills to help professionals stay relevant and thrive in their careers.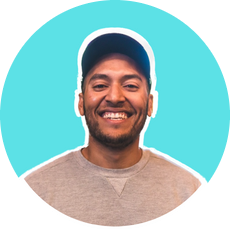 ---
Free tools to level up.