It's Tuesday and time to discover how to make your presentations pop✨
The Woodstock for Capitalists (aka the Berkshire Hathaway Annual Shareholder Meeting) closes our mini-series on Annual Shareholder meetings.
Run by the greatest investors alive Warren Buffett and Charlie Munger, the Berkshire Hathaway 2023 Annual Shareholder Meeting attracted close to 40,000 attendees! The weekend includes a 5km run, exhibition halls with Berkshire Hathaway companies selling their goods, the Annual Shareholder Meeting (of course) and a monster 5-hour-long Q&A with Buffett and Munger.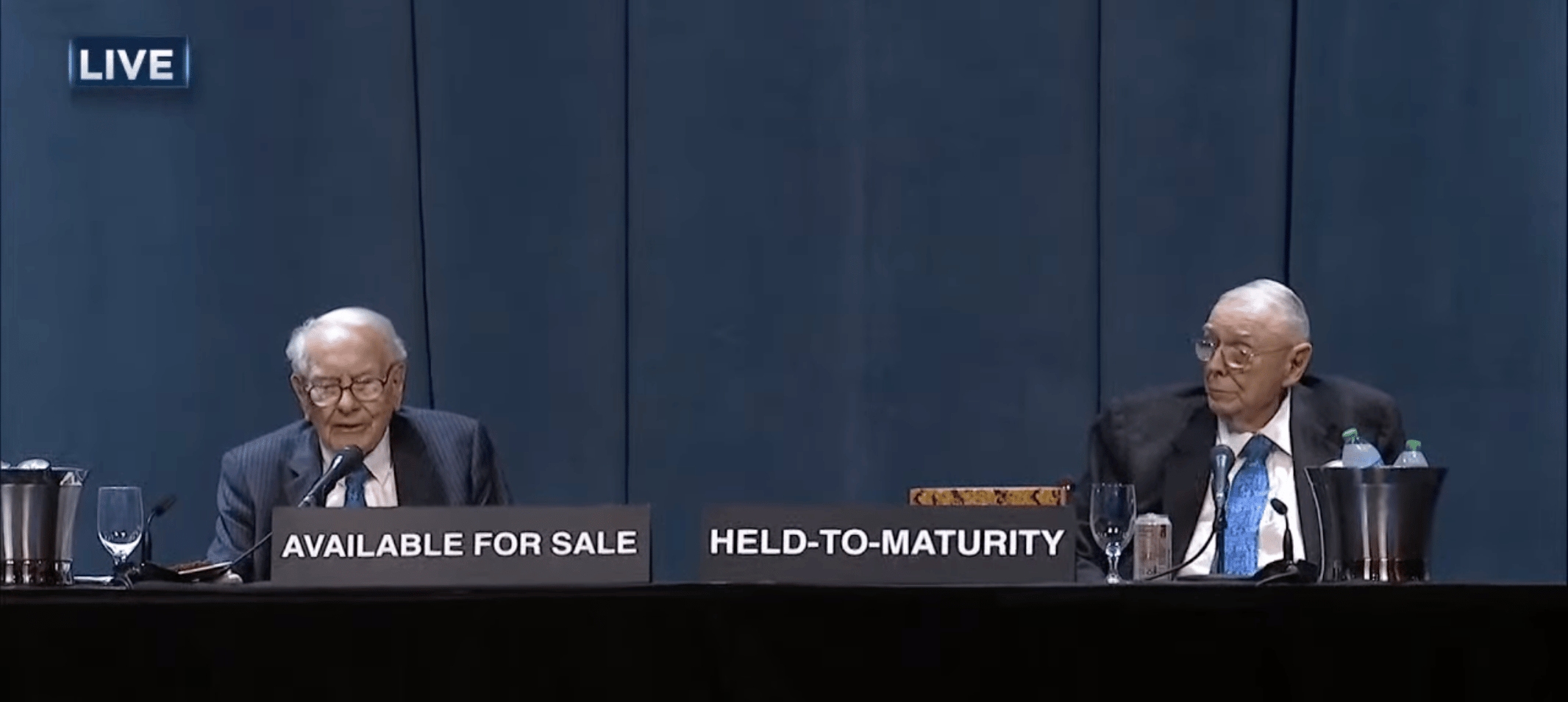 The Q&A is the main crowd-puller where we all get to hear the direct and unfiltered opinions of Buffett and Munger on all topics from investment decisions, politics, emerging tech trends, and even parenting and inheritance. Companies hope to get a mention during the session to get the benefit of a positive market signal just for being on the minds of Berkshire Hathaway leadership.
The Q&A was split into 3 sections:
Morning Q&A session (starting at 10am for approx 2.5hrs)
Lunch break (1hr)
Afternoon Q&A session (2.5hrs)
Each year, the Q&A session opens with a movie that only shareholders in attendance get to see. Bringing any recording equipment into the venue will get you booted out so there is no footage of the movie. From what has been reported, it's a combination of adverts from the companies that Berkshire Hathaway has invested in and skits by celebrities who appear free of charge – hence the recording ban.
Warren Buffett then shared commentary on the recently released 2023 Q1 results which took about 20min after which it was over to the Q&A.
In attendance were Apple CEO Tim Cook, Actors Bill Murray and Glenn Close, Activision Blizzard CEO Bobby Kotick and many more from around the world.
Why do people join? For a chance to interact with Warren Buffett and Charlie Munger of course.
What can we learn from this event?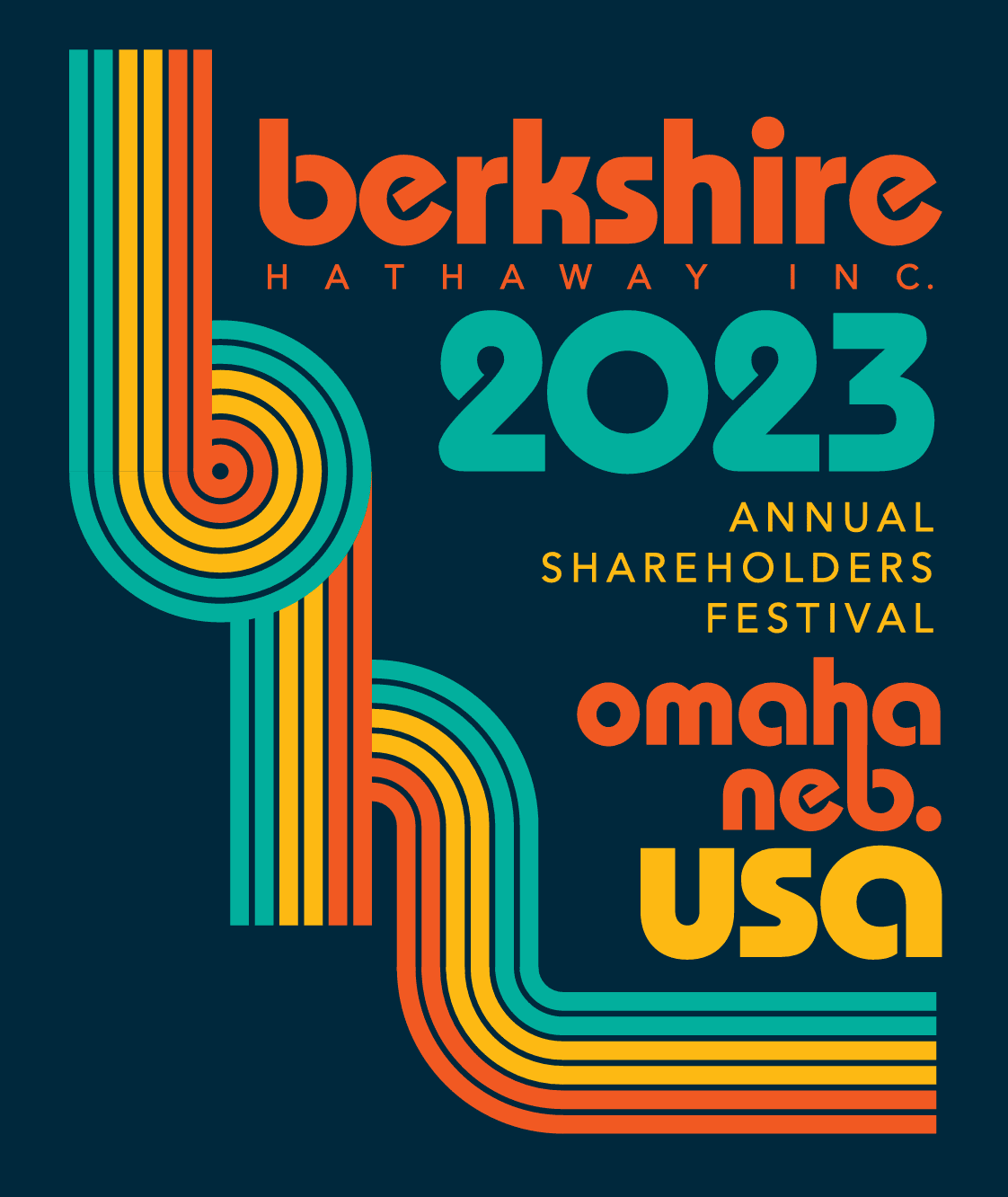 ✅ Swipe: What worked
Hello Cleveland: Comedians and professional performers acknowledge the audience when walking on stage and Buffett was no different. "We love being here" was part of his intro before welcoming Charlie Munger, Greg Abel and Ajit Jain who joined for the morning session. This is a great idea for any presentation
Reputation is everything: The audience was there to hear Buffett and Mungers' opinions. Those opinions are built on trust. Buffett has a track record of 19.8% compounded annual growth per year from 1965 to 2022 – which is just insane over a 58yr period 🤯
The audience is the hero: The entire formal presentation lasted 20min and almost 5hrs were dedicated to Q&As. As stewards of the investment portfolio for their shareholders, it's clear that acts of service is part of Warren Buffett and Charlie Munger's love language. Their goal was to get to 60 questions from the audience, but they got to 48 at the end…wow. ​Here is a full list of the questions​
"The disposition of money unmasks humans. Charlie and I watch with pleasure the vast flow of Berkshire-generated funds to public needs and, alongside, the infrequency with which our shareholders opt for look-at-me assets and dynasty-building.

Who wouldn't enjoy working for shareholders like ours?"

– Warren Buffett, from the 2022 Letter to Shareholders
🙅 Dodge: What to avoid
At the risk of being cancelled by the Buffett fan club, a couple of those slides would've looked great as charts 😅 If you are Warren Buffett, you can get away with any slide design (or lack thereof). For the rest of us, we're not as lucky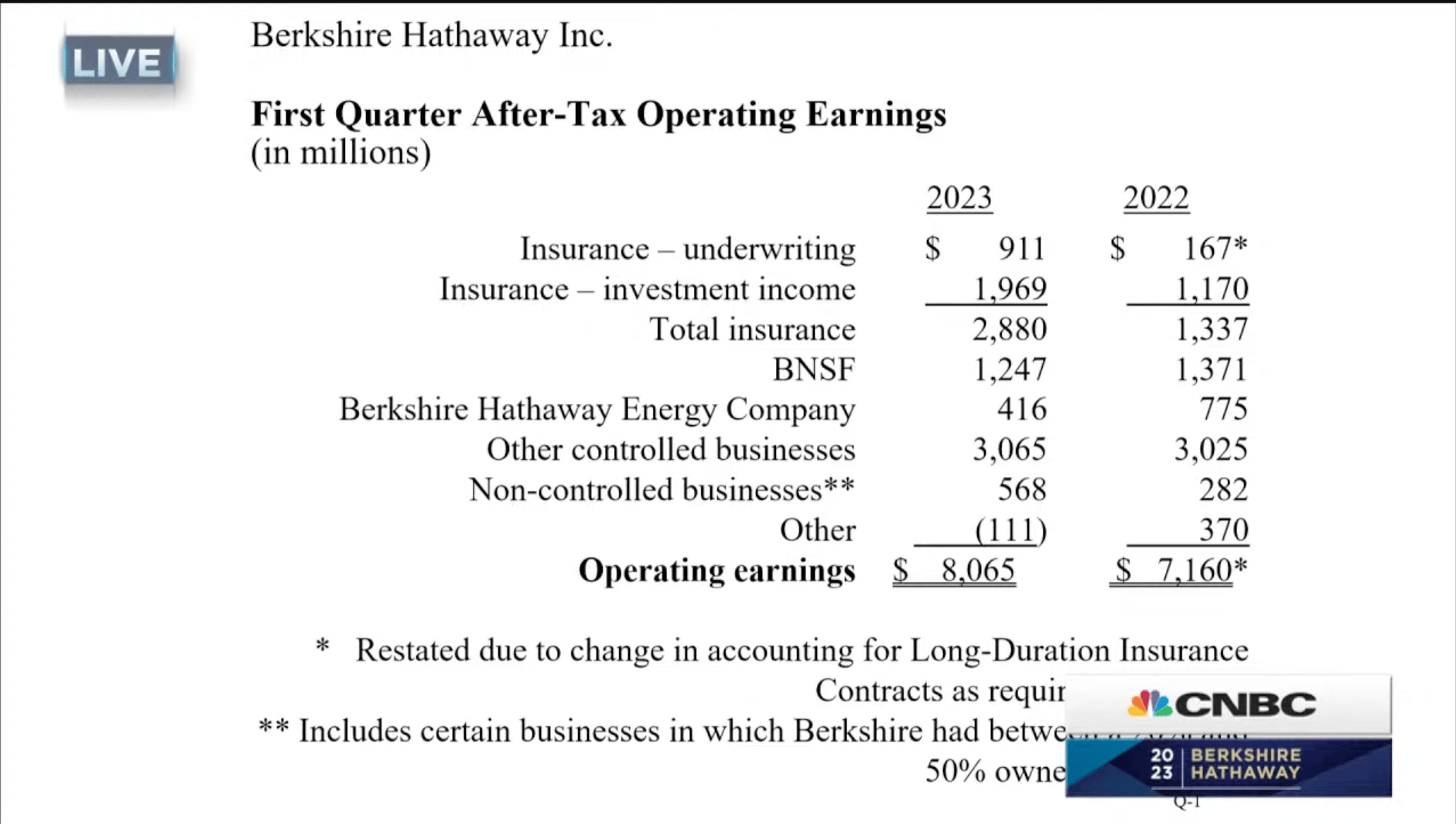 This is the first Power-Up newsletter without a single slide for inspiration 😱
Now I know we're all interested in making cool slides, but one of the first things I always ask is "Are you sure that you need a presentation?"
In this case, it was a clear "No".
The past few weeks have demonstrated some of the different ways that companies run their Shareholder meetings. Some were to the point like ​Amazon​. In ​Walmart's​ case, it was a huge party. It all boils down to the culture in your organisation and showing up in a way that is relevant to the audience.
The audience was not there for slides. They were there to pick the brains of legends… and there were some absolute bangers for quotes!
"It's in man's nature to take progress as a right, not something to be earned or strived for, but something that should automatically flow in over the transom. And that attitude is poison. It doesn't do anybody any good"

– Charlie Munger
Buffett (92) and Munger (99) are a couple of old-school dudes. They harken from an era before tech. So you're not going to see them bust out a presentation. Their intellectual prowess is undeniable and they had stories and answers to each question ready to fire – my new life goal is to be that sharp at 90yrs old.
"I don't understand the phone at all, but I do understand consumer behaviour"

– Warren Buffett on Apple. ​See the clip of this quote here​
Buffett and Munger are well known for their incredible minds, mental models and frameworks on which many books have already been written. A fantastic place to get started learning about their methods is in ​the shareholder letters​ that Warren Buffett has written during his time at Berkshire Hathaway.
"I personally am skeptical of some of the hype that has gone into artificial intelligence. I think old-fashioned intelligence works pretty well"

– Charlie Munger
I've been studying presentations by some of the largest companies and best speakers to find secrets that we can apply to our daily presentations at work.
Do you have a favourite speaker you'd like to see featured? Reply to this mail and I'll add them to the list
---
How can I make this newsletter your favourite email? Let me know with a reply and I promise to respond.
That's all folks. Edition #08 done. Have a great week!
✌️ + ppt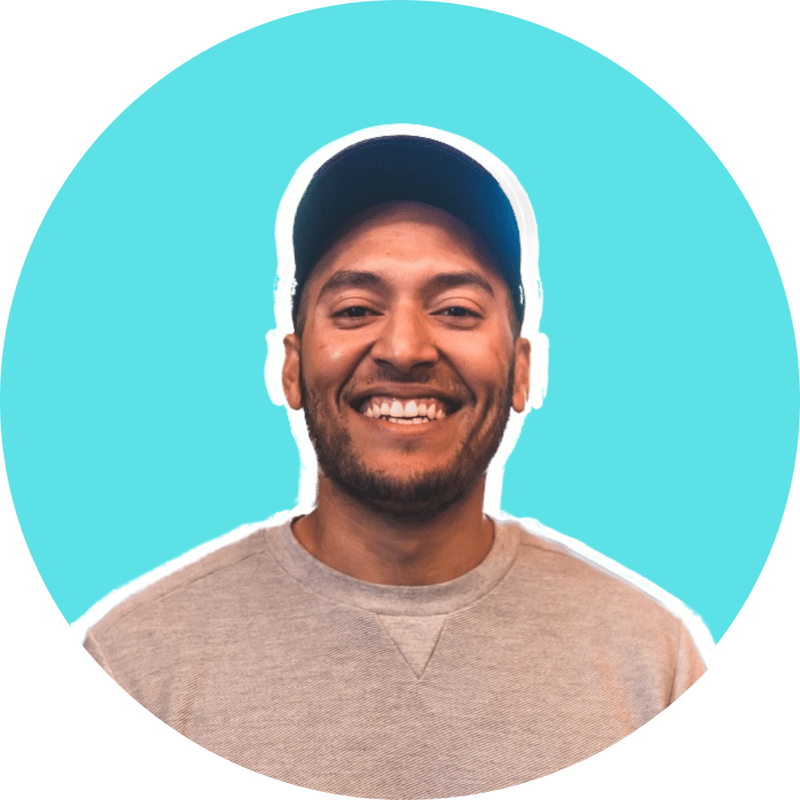 Fareed.
Say hi on ​Twitter​ or ​LinkedIn
Did you enjoy this edition?
Join 200+ ambitious professionals reading my newsletter. Subscribe and get practical tips every Tuesday to level up how you share ideas at work💡